Are you in search of the perfect phone case to protect your beloved device? Look no further than the Tree of Life phone cases designed by Amelia Carrie! These cases are not only practical, but they also make a statement with their unique and eye-catching design.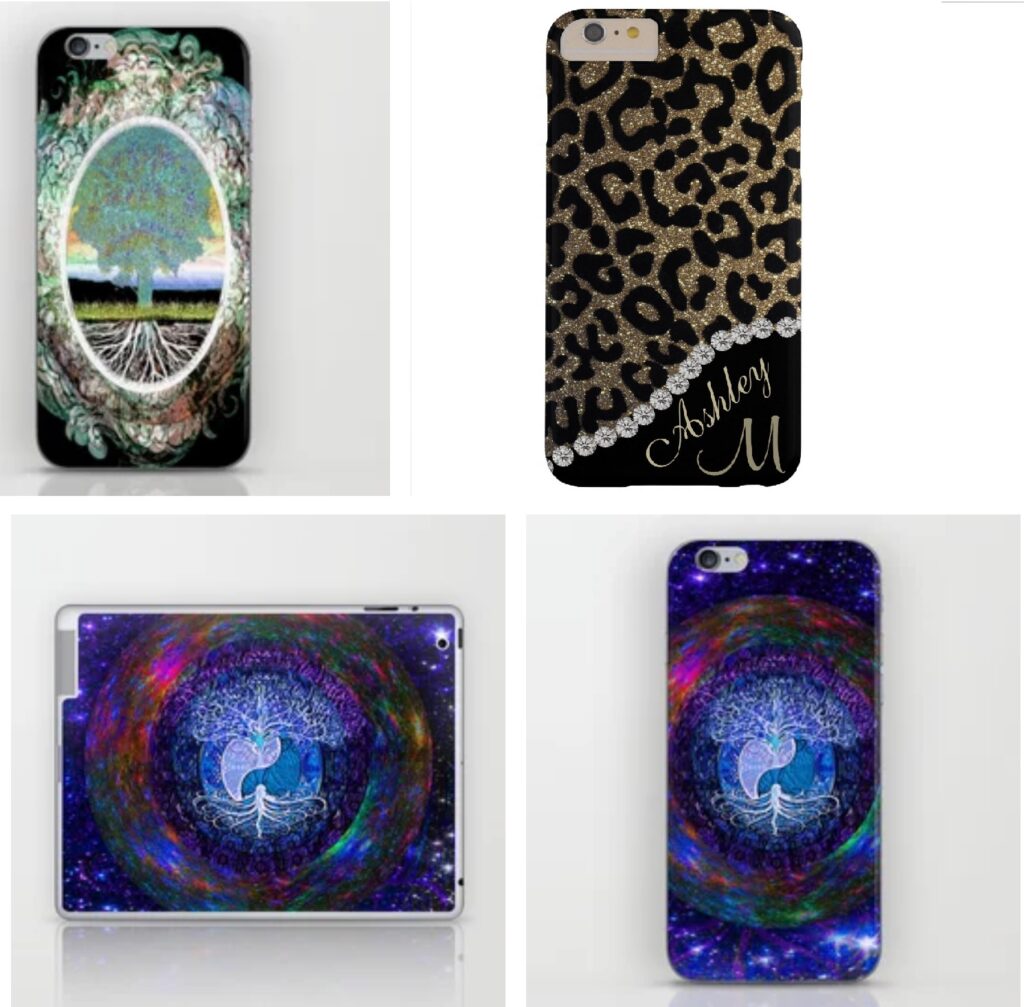 The Tree of Life is a popular choice among phone case buyers because of its beautiful and meaningful symbolism. The tree represents growth, strength, and the interconnectedness of all living things, making it a perfect choice for those who value nature and positivity.
Not only are these cases aesthetically pleasing, but they are also made with high-quality materials that ensure your phone is well protected from any accidental drops or scratches.
But that's not all – Amelia Carrie has also designed some fun personalized girly and glam cases for those who want to add a touch of personality to their phone. These cases are perfect for adding a pop of color and style to your daily life.
So don't miss out on the opportunity to not only protect your phone, but also show off your unique style with a Tree of Life phone case by Amelia Carrie. Be sure to check them out and find the perfect case for you.

Cell phones and Electronic Cases – Tree of Life – Zazzle
Cell phones and Electronic Cases – Tree of Life – Society 6
Cell phones and Electronic Cases – Tree of Life – Redbubble
Girly & Glam Cases – AZEZ.com