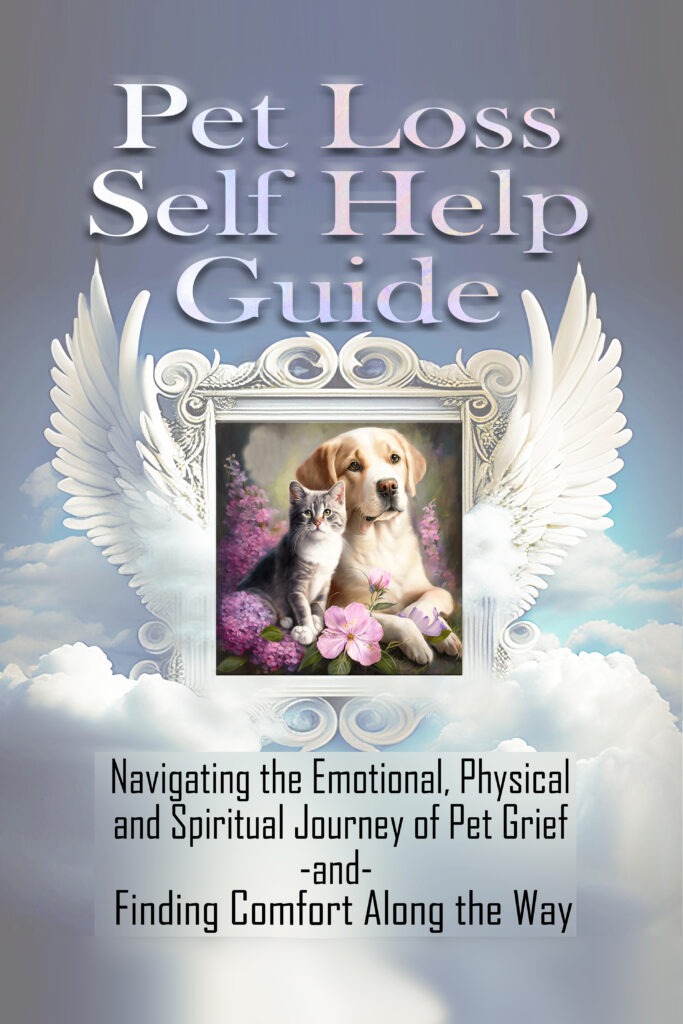 Grief is a natural and necessary process that helps us come to terms with loss. It is a journey that is different for everyone, but it is one that we all must take. This book is here to help guide you through that journey, offering support, guidance, and understanding as you navigate the complex emotions of pet loss.
While pet loss can be a difficult and emotional experience, it is also an opportunity to celebrate the life and legacy of your pet. This book is here to help you do just that, offering a roadmap for healing and honoring your beloved companion.
In this book, we will explore the emotional, physical, and social aspects of grief, as well as the spiritual dimensions of healing. We will discuss strategies for coping with difficult emotions, managing physical symptoms, and finding support from loved ones and pet-related communities. We will also delve into ways to honor your pet's memory, find meaning and purpose after loss, and move forward in a manner that respects your pet's legacy.
We will examine the therapeutic benefits of pets, the challenges of caring for a sick or dying pet, and the emotional impact of pet loss. I offer practical strategies for coping with grief, honoring your pet's memory, and finding support and community during the healing process.
Additionally, I've include stories, poems, and illustrations to remind readers of the joy and love their pets brought into their lives, and to provide a sense of comfort and solace during the difficult days of mourning.
As someone who has experienced the loss of a pet firsthand, I understand how hard it can be to find the right resources and support during this difficult time. My hope is that this book will provide a source of comfort, guidance, and companionship as you navigate your own journey of pet loss. You are not alone in your grief.
Thank you for choosing to embark on this journey, and may you find comfort and solace in these pages.
You can read the book by clicking on the links below…
Chapter 4 – Coping with Pet Loss
Chapter 6- Memorials & Tributes
Custom Designed Memorial Gifts
Note: This was my first draft.  If you'd like you can order the final printed edition here.  Any profits go towards animal rescue organizations. 
 Pet Loss Self Help Guide: Navigating the Emotional, Physical, and Spiritual Journey of Pet Grief and Finding Comfort, Support, and Meaning Along the Way: Carrie, Amelia: 9798387128189: Amazon.com: Books