Print on Demand, or POD gifts are custom made at the time you place your order. Unlike gifts that are mass produced and held in a dusty warehouse, POD gifts are created fresh just for you.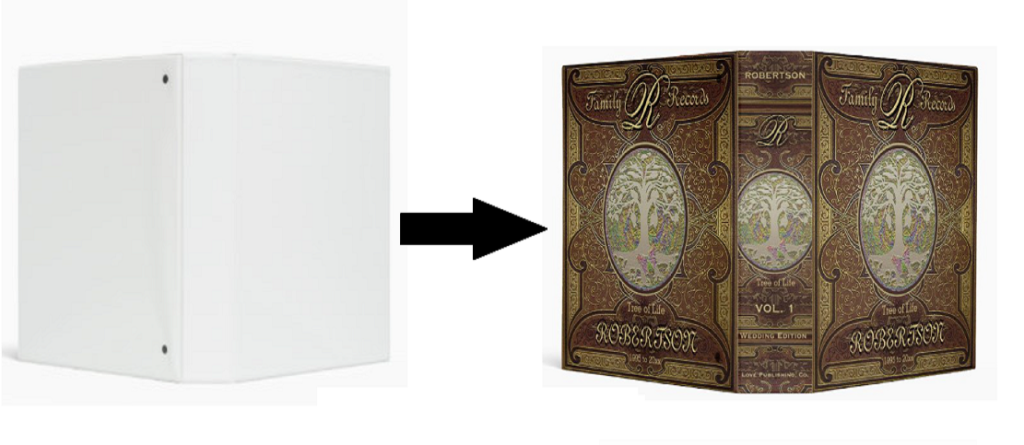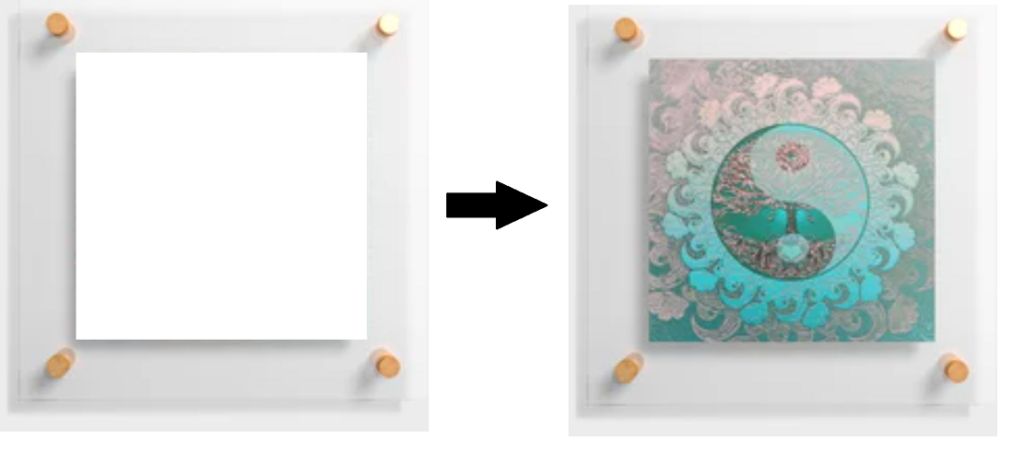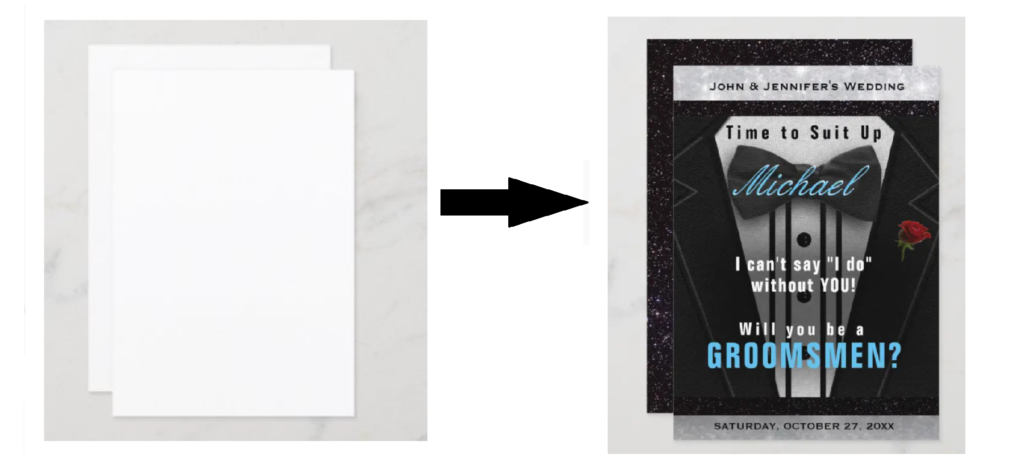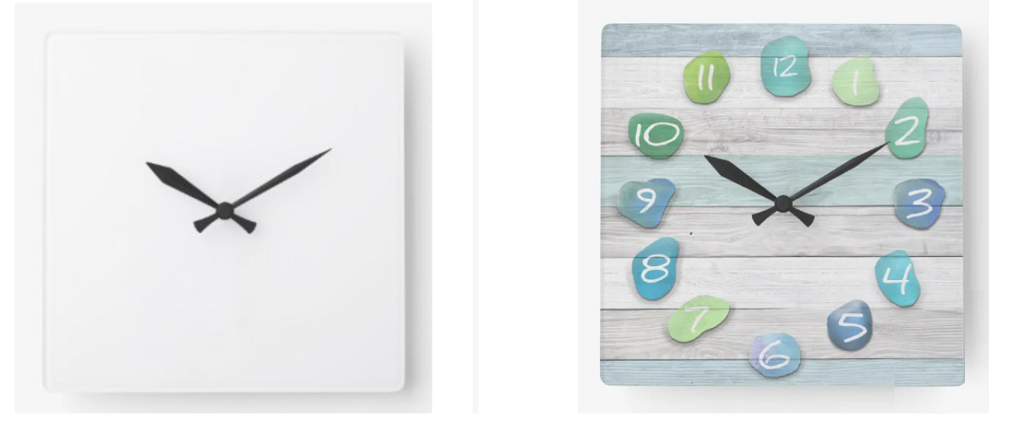 Unique and Special

Being that the items can be personalized and customized for free, they make gift giving especially easy as you can almost guarantee it's something unique and special that they won't have. By adding a name, monogram, photo, etc., you are not only buying a gift, but, designing a gift. The personalized touch helps to make your gift more memorable and to stand out. Making it something they will treasure. You are also helping to save the planet. Unwanted generic gifts often end up returned to a store, or, in a landfill. Part of the time it's due to it being a carbon copy of something they already had. Further, the art and designs selection for print on demand gifts are pretty much limitless.


Quality Products
There are many online POD "retailers" online. However, I only work with 5 of them. The ones that offer the greatest selection, returns, and products. If I am going to place my artwork on something, I want to ensure that the company is reputable and well known for their sales, shipping, customers service, etc.. Each service offers slightly different products and pricing. There is no one size fits it all solution when it comes to POD. Further, I am constantly on the hunt for the best POD's in this every changing landscape. Eventually there will be a time when each home will have their own POD printers for certain products. For this reason I am learning how to do 3d art on the computer,
MORE ABOUT PRINT ON DEMAND
Print on demand (POD) is a type of service that allows individuals and businesses to order custom printed products, such as t-shirts, mugs, and phone cases, without having to worry about inventory or upfront production costs. When a customer places an order for a custom product, the POD company produces and ships the item directly to the customer, typically using digital printing technology. Artists prefer using POD's because it allows them to compete with the huge corporations.
There are several reasons why you may want to consider using a print on demand service instead of purchasing mass-produced gifts:
Customization: POD allows you to create unique, personalized gifts that are not available in stores. This is a great option if you want to give something truly special and one-of-a-kind.
No inventory required: With POD, you don't have to worry about storing and managing inventory. This can be especially useful if you're just starting out and don't have a lot of space to store products. This also helps the artist as there are no warehousing fees, usage of electricity to maintain inventory, etc..
Lower environmental impact: By using POD, you can reduce the amount of waste generated by mass production and shipping. This is because POD products are only made when they are ordered, rather than being produced in large quantities and shipped around the world. All of the items which Amelia Carrie sells are only created using POD's.
Overall, print on demand is a convenient and sustainable option for creating custom gifts, and is a great alternative to mass-produced products.